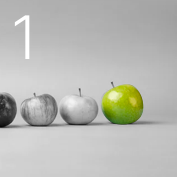 STEP 1
An easy start with a free trial period
The process is simple. You can create a memorial page quickly using a free 30-day trial period with the ability to upgrade the Comemorial service at any time. After that, you can permanently use the benefits offered by Comemorial.
You can see all our package plans on the price list page.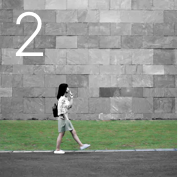 Create an account that allows you to create, manage and control content on memory pages. Simply register with a Google or Facebook account or enter your email address and personal information. After signing up, you will receive an email to confirm your account.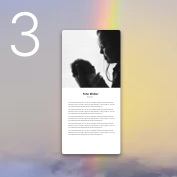 STEP 3
Create Comemorial page
Create a Comemorial page for the selected person by entering their personal data, years of birth and death, biography and photo.
Create an obituary and share it with friends and relatives, send and receive condolences directly from the Comemorial service.
Activate additional options such as photo and video albums. If you wish, accept the publication of memories directly on the Comemorial page.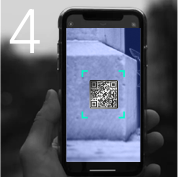 Place a specially created, metal QR code on the gravesite.
Scan it and activate it using the supplied ACTIVATION CODE which is an integral part of the Comemorial Box.
One QR code can be linked to multiple memory pages.
If you do not want Box packages, you can download the QR code on your profile and print it.
When choosing Basic Box and Premium Box services, you also get the original packaging with a specially generated QR code stamped on a metal plate.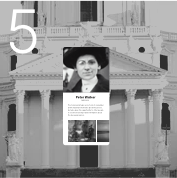 STEP 5
Confirm the memorial page
After entering personal information (STEP 3) and activating the QR code (STEP 4) proceed to confirm the page. Please check the page again before submitting it for publication.
Comemorial is made to last
QR code plate is built to last and it is extremely resistant to all weather conditions, scratches and UV rays. You can always expect new add-ons, features and technologies that will enrich your Comemorial experience. Our main goal is creating long-lasting relationships.
And make sure the precious memories live on.