What is Comemorial?
The Comemorial is our proposal on how to preserve the memories of dear people who are no longer with us, with the help of modern technology. The basic possibilities of the service are: creating memorial pages with the help of photos and personal memories, space for exchanging memories and impressions of family members and friends about dear people, precise location of the grave with the help of navigation.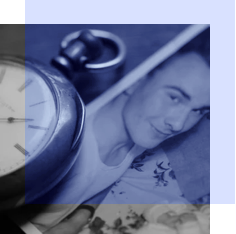 Memorial page
A page that enables you to keep all your important moments, photos, videos, etc from falling into oblivion regarding people dear to you in one place. On that page, you could also allow other people to leave their messages, photos, memories. Creating, managing, and controlling the content on a memorial page is quite simple.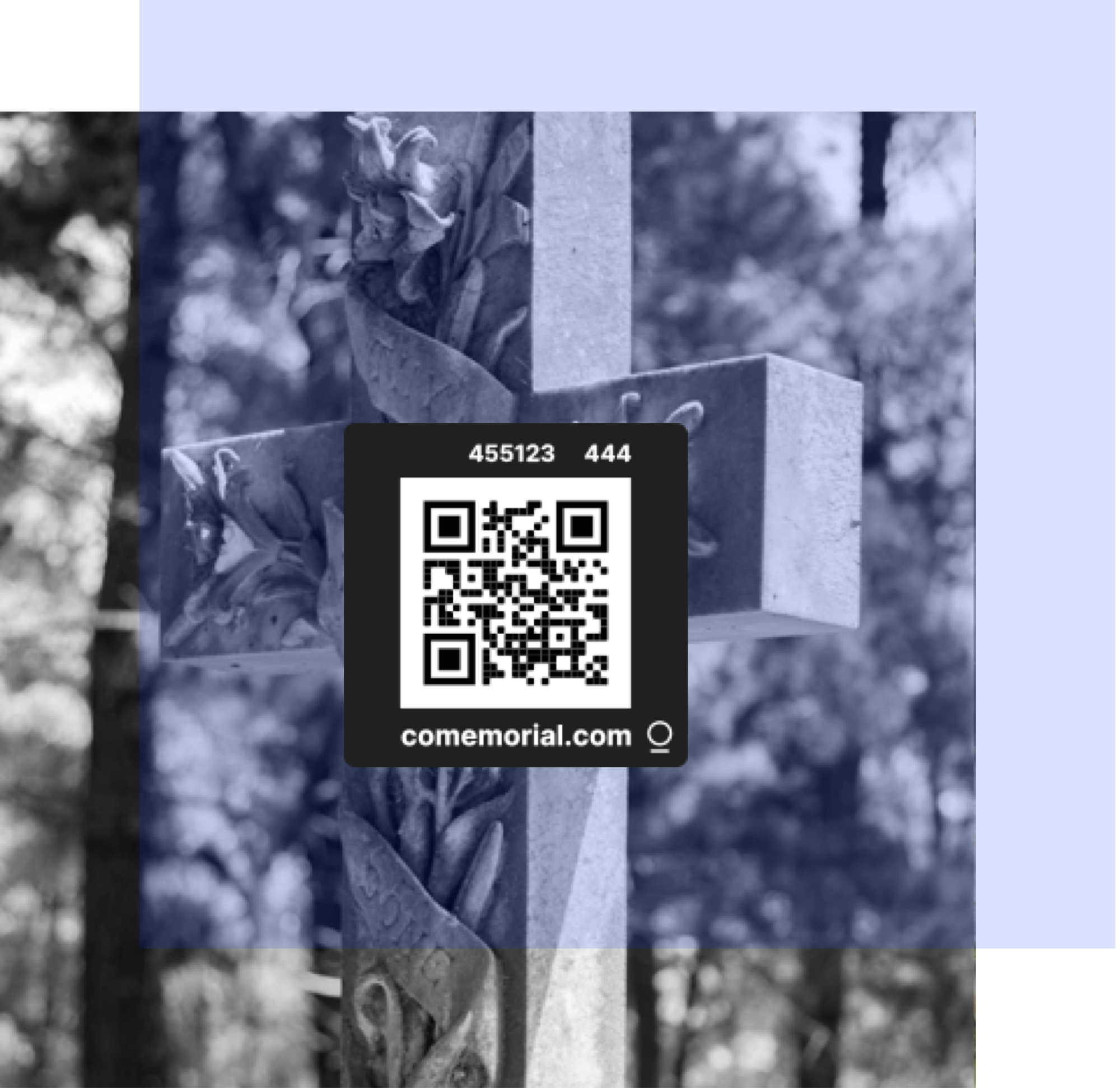 Setting a QR code
Placing a unique, specially created, and very discreet QR code on the gravesite allows you to access the created memorial page. The ability to access the content of the memorial page, as well as options such as leaving a comment or a statement of condolence is completely controlled by you.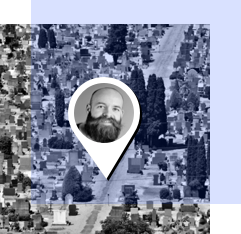 Simple navigation
Being aware of the realistic need, by setting up the Comemorial QR, we have made it significantly easier to locate the gravesite. The gravesite location is easy to share with family and friends.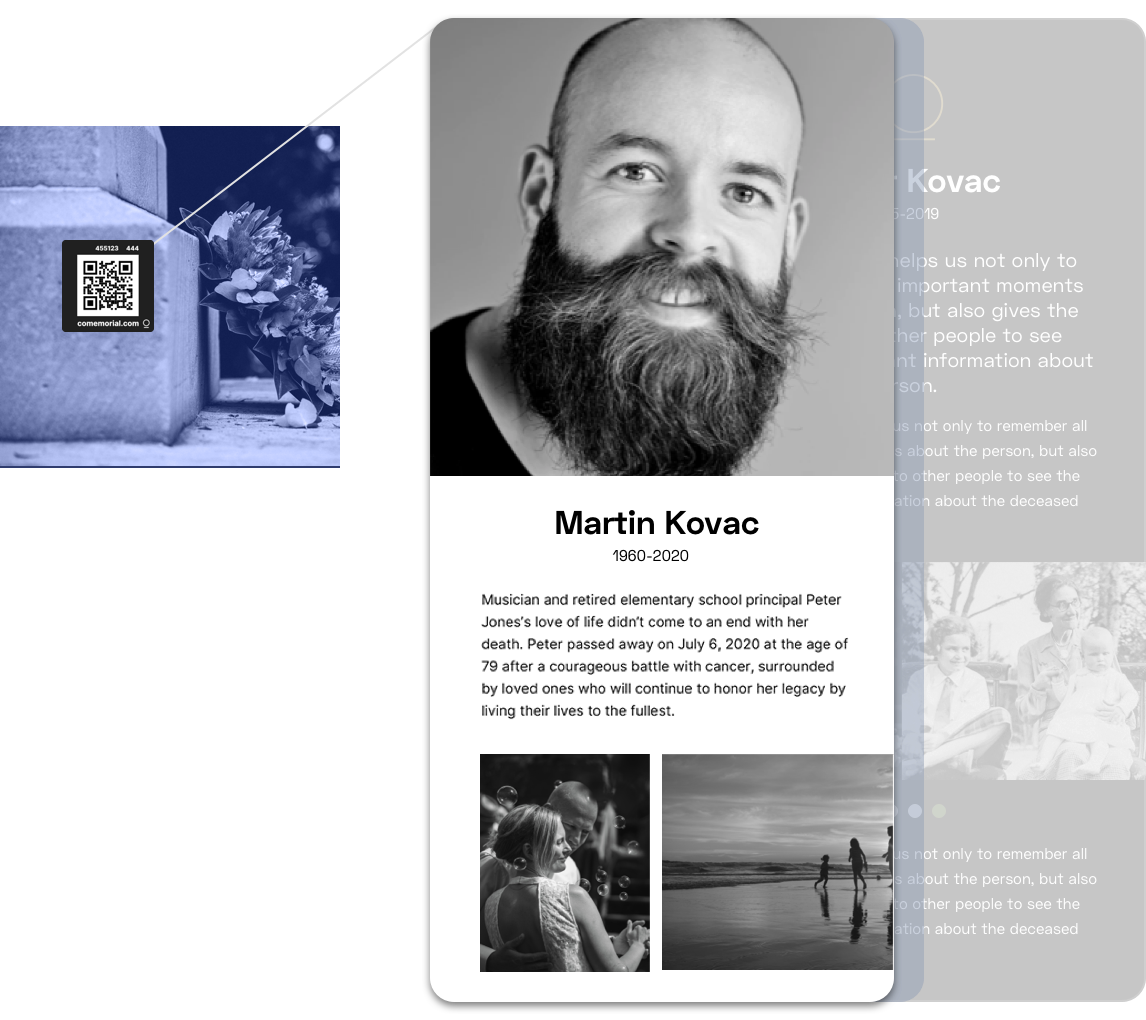 It is our duty to preserve and nurture memories
Those to whom we owe endless memory are always with us.
Losing a loved one can be the hardest moment of your life. The best thing we can do is nurture the memory of the time we spent together and the memories we created together.
With the help of the Comemorial service, you can create a page filled with biographical data and precious memories. Make it as unique and special as the memories of your beloved ones are.
The moments we shared with those who are no longer with us, can be much more than one picture on a monument, an album on a bookshelf or a gallery on the phone. Especially if we want to share all that and enable others to express their feelings and respect..
And make sure the precious memories live on.